we are north ridge distillery
---
from farm to flask
About
The Wendling family believes that a quality product begins with quality ingredients. That's why here at North Ridge Distillery, we use all natural, fresh, local fruit in our handcrafted libations. With every sip, know that you are tasting a product that has gone directly from farm to flask
---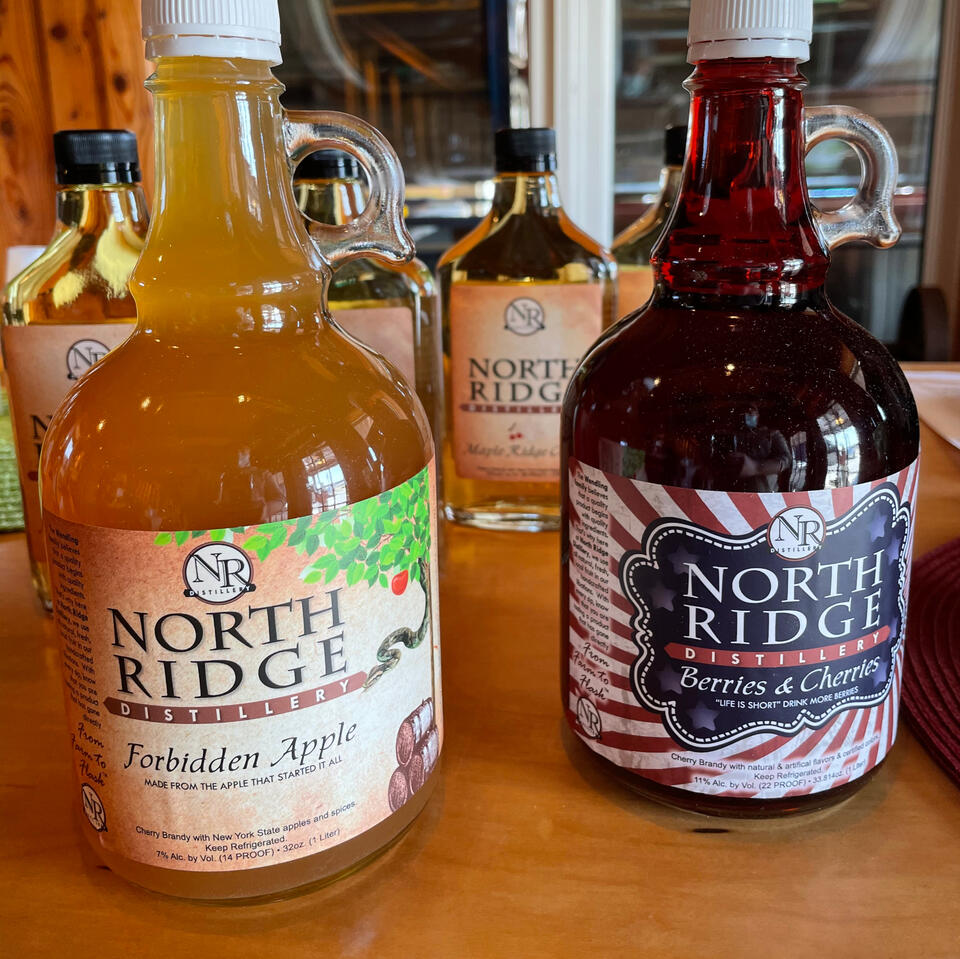 If you like apple pie, you will love our Forbidden Apple! It is a blend of New York State apples, our Cherry Brandy, and spices. Our drink specialty is delicious to drink both cold and warm. Just a minute in the microwave will make a mug full of Forbidden Apple just what you have been looking for to warm up on a cold day
Check out our newest addition!
Berries & Cherries
This distilled specialty is 11% alcohol and is a blend of fruit juices with our Cherry Brandy. We've heard that it makes a great sangria
Heavenly Vine is our grape brandy. This isn't just any grape brandy though. We age it on oak for 5+ years before bottling. You'll get incredible flavors from the barrel to make for a smooth taste
Our Maple Ridge Brandy is great for both mixing or by itself! We use local fruit and add our family maple syrup to make a smooth taste

These flavors include Maple Ridge Cherry, Maple Ridge Apple, and Maple Ridge Peach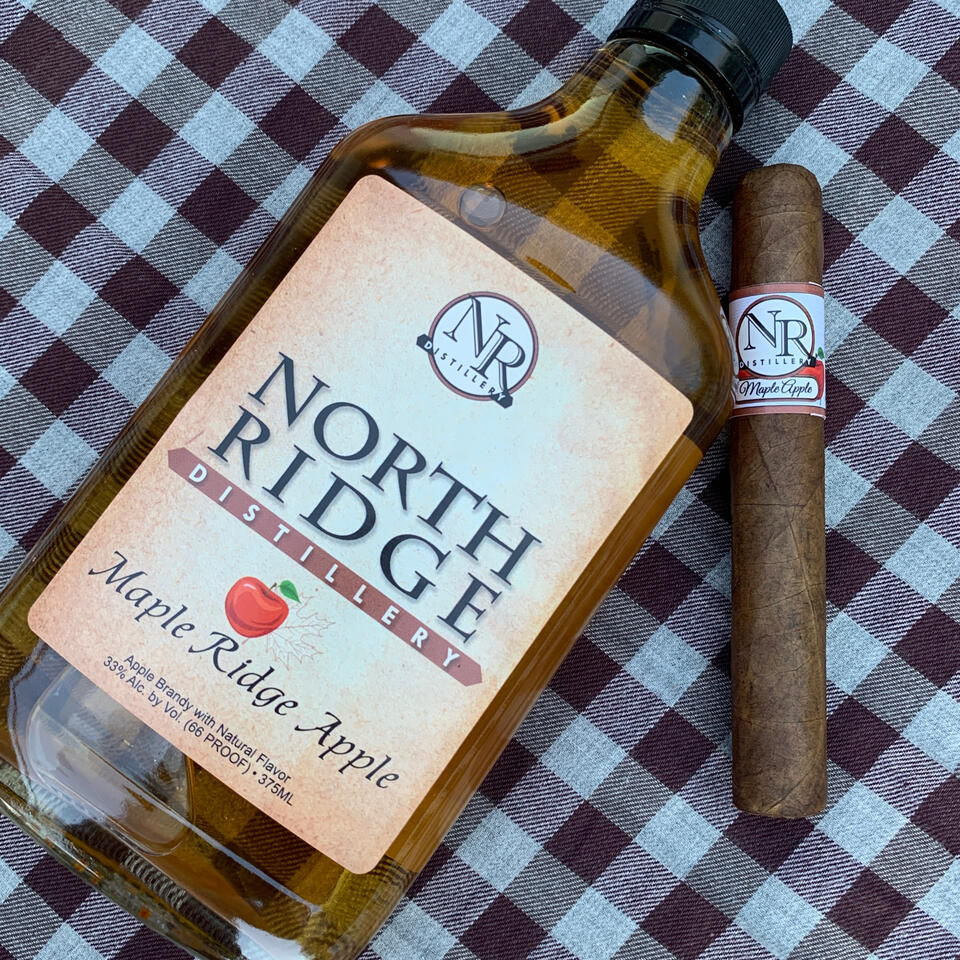 In addition to our brandy, we have hand rolled cigars that are infused with our products! These are great to pair with your favorite NRD drink.
We have these in Forbidden Apple, Berries & Cherries, Maple Ridge Apple, and Maple Ridge Cherry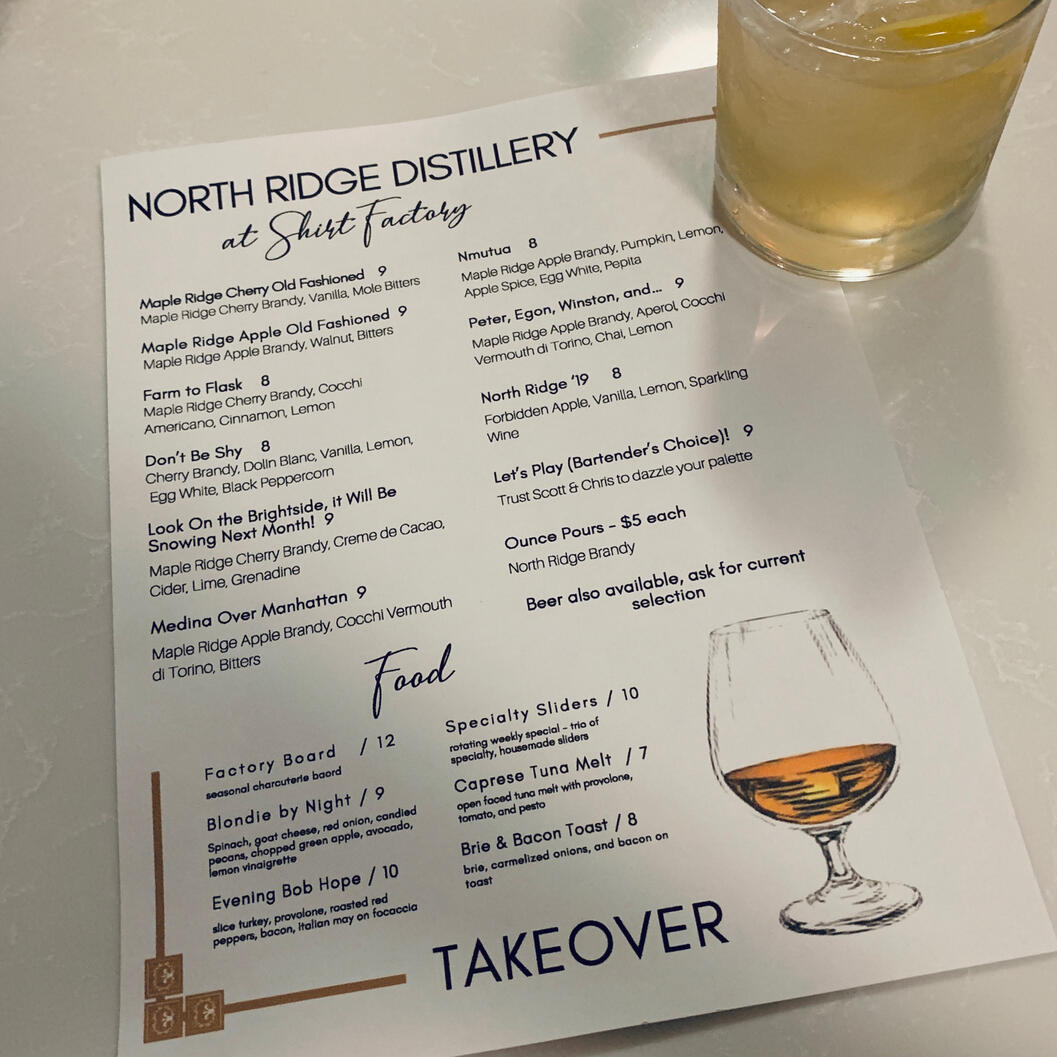 ---
OCTOBER
Saturdays & Sundays- Wendel's Poultry Farm

Loctoberfest- October 2nd 9am-5pm

Batavia Wine Walk- October 2nd 3pm-7pm

Lazy Lakes Campground-October 9th
*************************************************************
You can find our products at the following liquor stores
Main Liquor Store in Medina, NY

Lakes Wine N Spirits in Medina, NY

Kindred Spirits & Wine in Middleport, NY

Lincoln Square Wine & Spirits in Lockport, NY

The Wine and Liquor Outlet in Lockport, NY

The Yngodess Shop in Batavia, NY

Mahan Discount Liquor and Wine in Brockport, NY

Plaza Liquor Store in Albion, NY

Main Liquor Store in Albion, NY

Hibbard's Old Portage Shop Wine & Liquors in Lewiston, NY

Addy's Fine Wine and Spirits Buffalo, NY

The Liquor Box in Greece, NY

Cheap Chollies in Springville, NY